From small residential to large-scale commercial custom metal fabrication,
We specialize in delivering short lead time projects with precision, detail and quality.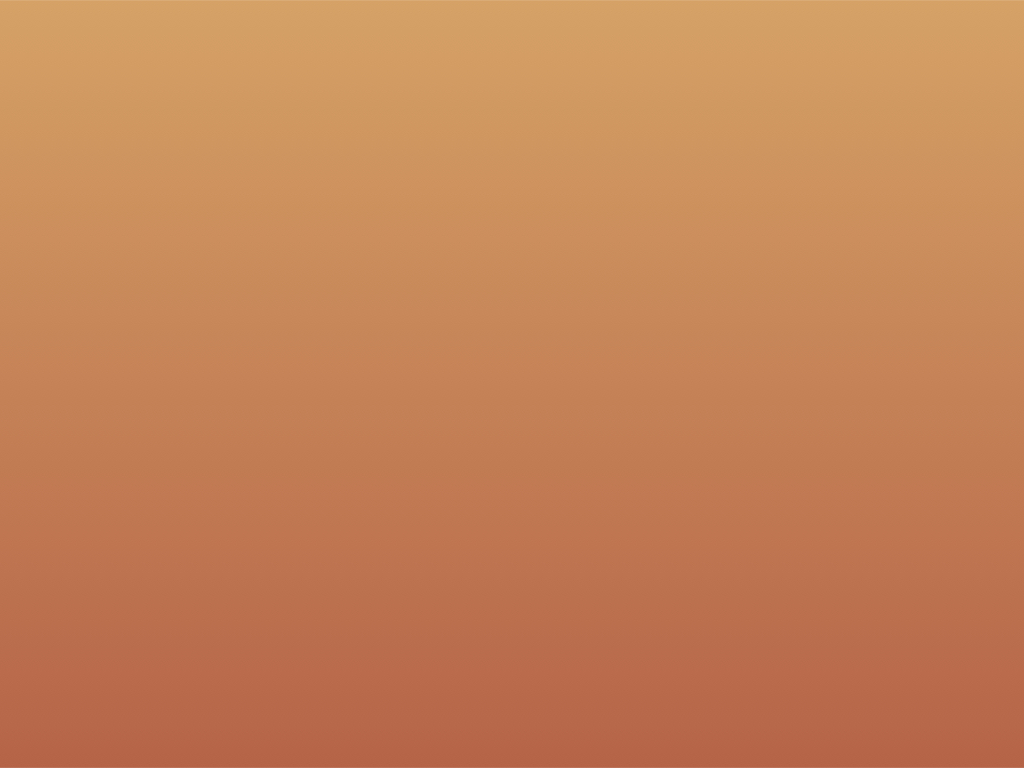 Owner / President: Jason Pair
Chief Financial Officer: Carl Straub
Shop Foreman: Kyle Baran
Designs Director: Mikey Arauz
Nova Metalworks has provided metal fabrication services for the QSR industry since 1985. We supply metal components to most of the key Fast Food Restaurants. We are located in Bremen Georgia and proud that our products are made in America. Please see our work page for examples of our creative efforts. We have complete CNC Capabilities, including a precision CNC laser cutting shop, and a full service CNC machine shop.
Nova collaborates with architects, designers, builders, artists and other individuals to help their creative metalwork ideas come to life. We offer architectural metal fabrication for decorative and ornamental projects, both commercial and residential. These include illuminated bollards, architectural screens, custom wine cellars, business signs, staircase handrails, railing systems, spiral staircases, gates, furniture, and commercial light fixtures.
We have a resident artist to assist customers with their designs. We assist and collaborate with artists to fabricate their visions into cost effective solutions. We provide complete support services to artists in creating their designs. As part of our full service approach we have complete Engineering services utilizing SolidWorks to maximize our manufacturing efficiency and provide cost effective solutions to our customers.